...to wake up.
Lauren died April 29, almost 1 month after something went horribly wrong and left her in a vegetative state. Despite being operated on by one of the best neurosurgeons in the country and being cared for by one of the best neurological ICUs in the country, everything that could go wrong went wrong.
I'm not going to go into a lot of detail, but the days that followed have been some of the darkest of my life.
Eddie
and
Namrita
bagged the race they were going to do the weekend after Lauren died and came down to spend the weekend with me. They say that when times are really tough you find out who your real friends are. They're two of the best. The first day they were here we headed to

Alafia
after sleeping off hangovers. It was my first time on the bike in a couple of weeks and I had a blast.
The next day we went to
Boyette
with the dogs, and it was a whole different story. Lauren loved Boyette. Many of the rides we did together were there with our dogs. I have many fond memories of time spent with Lauren there, and they all came flooding back. The tears flowed fast and furious on that ride, but with them came the realization of what I had to do.
I had to build a trail there and dedicate it to Lauren.
The trail was there, waiting to be built. We laid it out in
November
. I talked with the
SWAMP
brass about it, and Wes helped me find a beautiful overlook just off the trail. Just in time for the summer heat, I tackled it.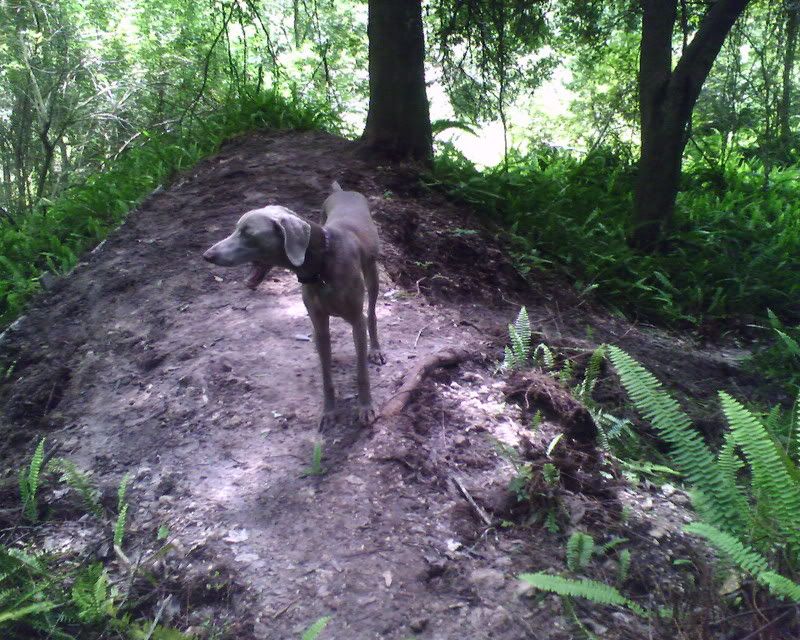 It doesn't look like much now, but off to the left is a grove of sugar maples, a very rare thing in Florida. I'm going to put a bench next to the tree (behind Max) and some kind of sign dedicating it to Lauren. It will be my place to go for quiet reflection of the life and love we shared.
Now we just have to build roughly 3 miles of trail before I can have the official dedication. SWAMP is still trying to get some excavators out there to tackle the extensive bench cutting. I've been going out and working on some of the ridgetops where machines can't go, but after almost passing out in the heat a couple of times I've lost my motivation. It will be cooling off soon and I'll be back out there.
In the mean time, I've started to feel like
living
again instead of just going through the motions of life. I've kept myself in the company of a close circle of friends and it's time to venture out of that cocoon.
I'll end this post with a few memories.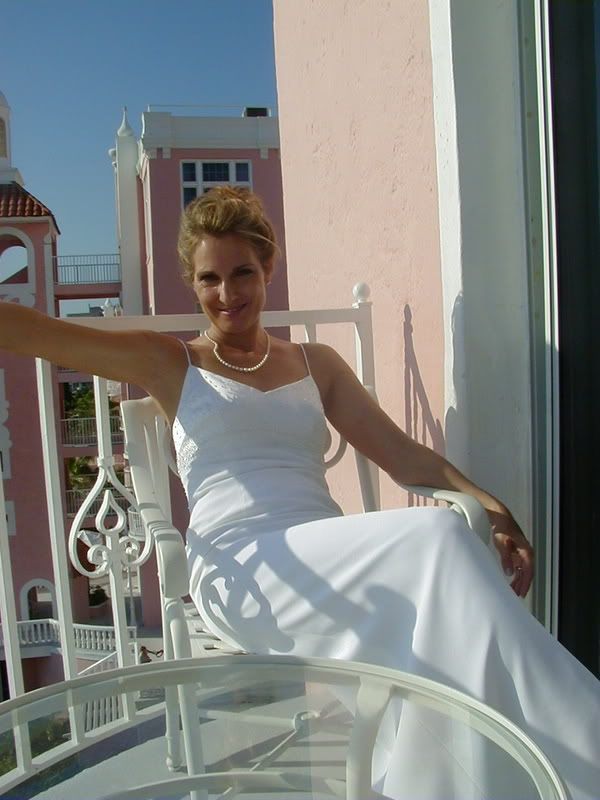 My beautiful bride, May 4, 2002.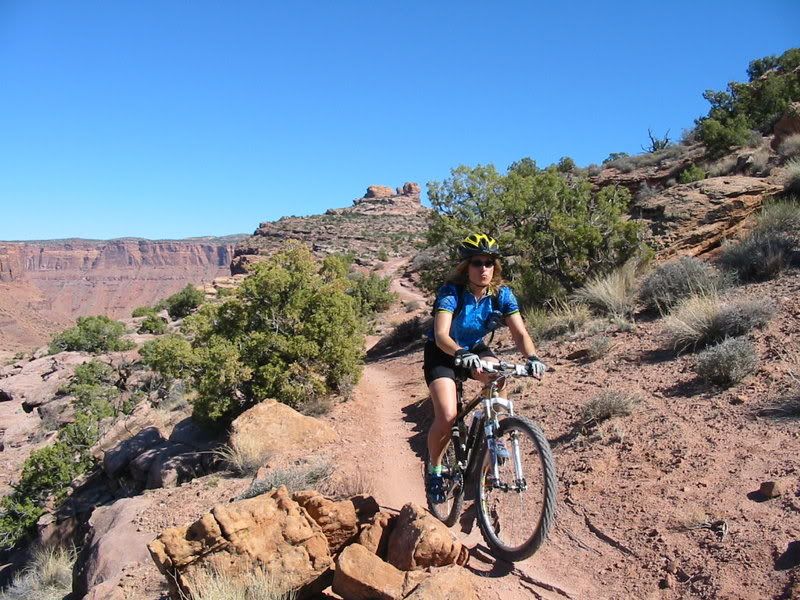 Porcupine Rim, Moab, October 2002.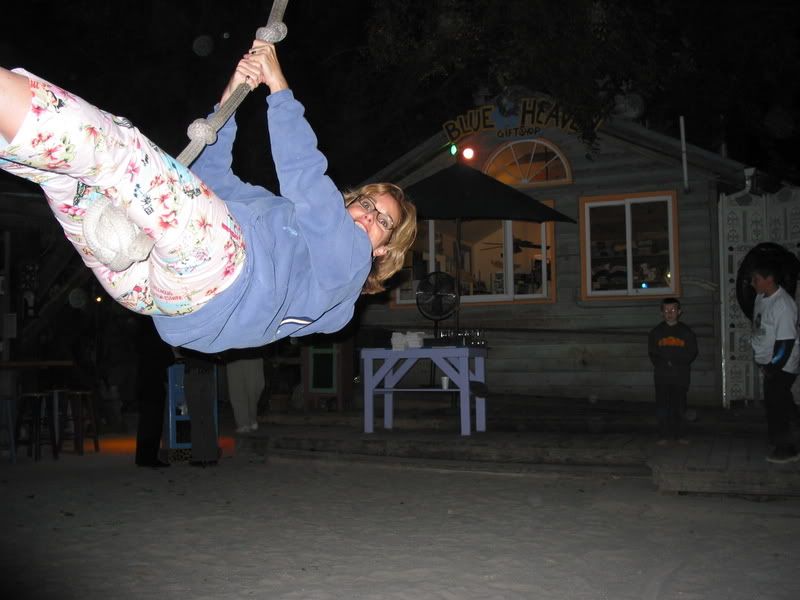 Key West, November 2003.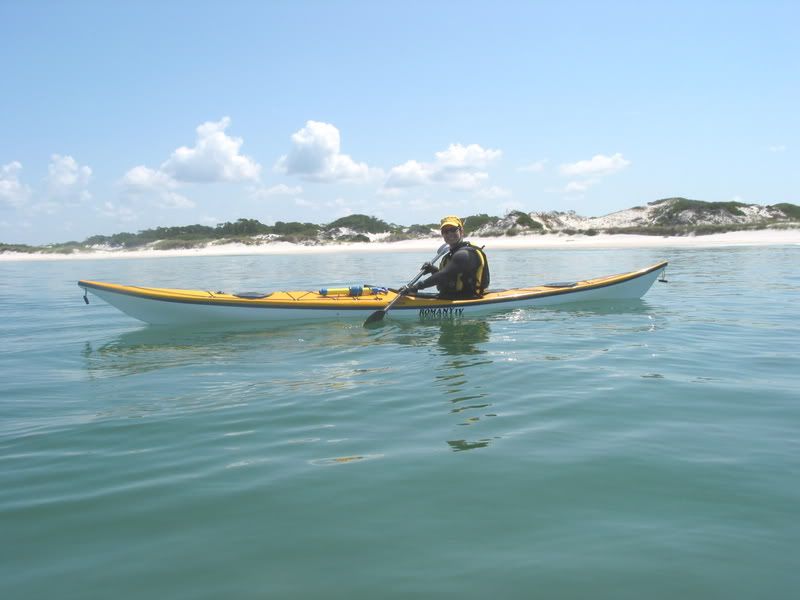 Somewhere off the Florida Panhandle, June 2004.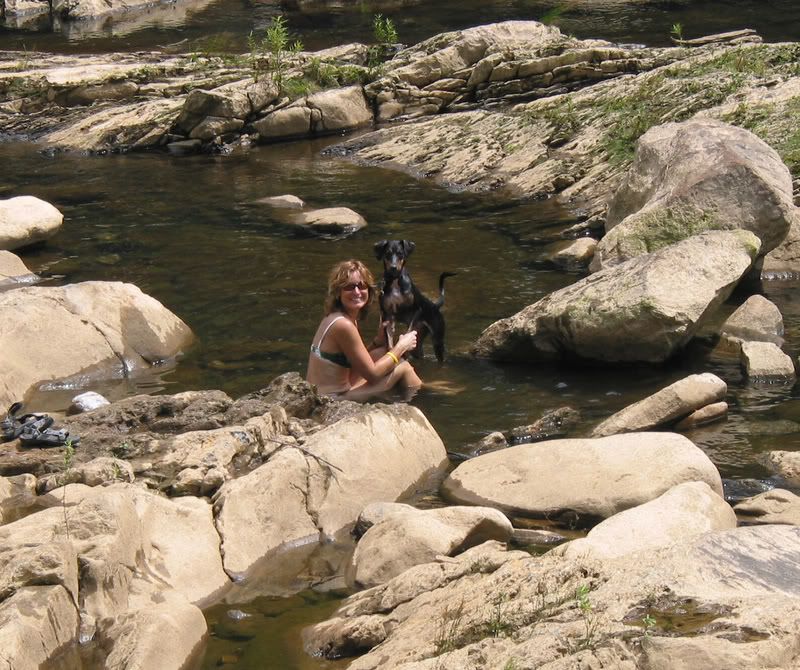 Chillin' in the Ocoee, July 2005.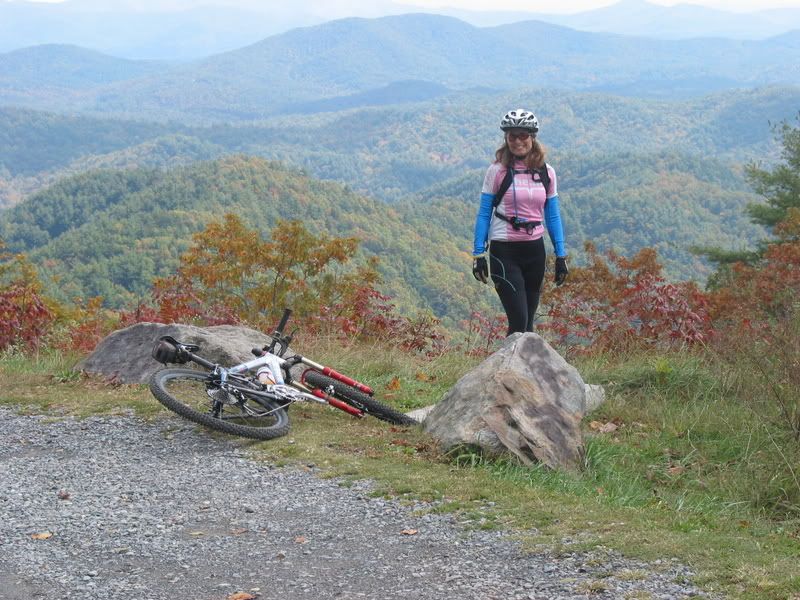 Ellijay Georgia, October 2006.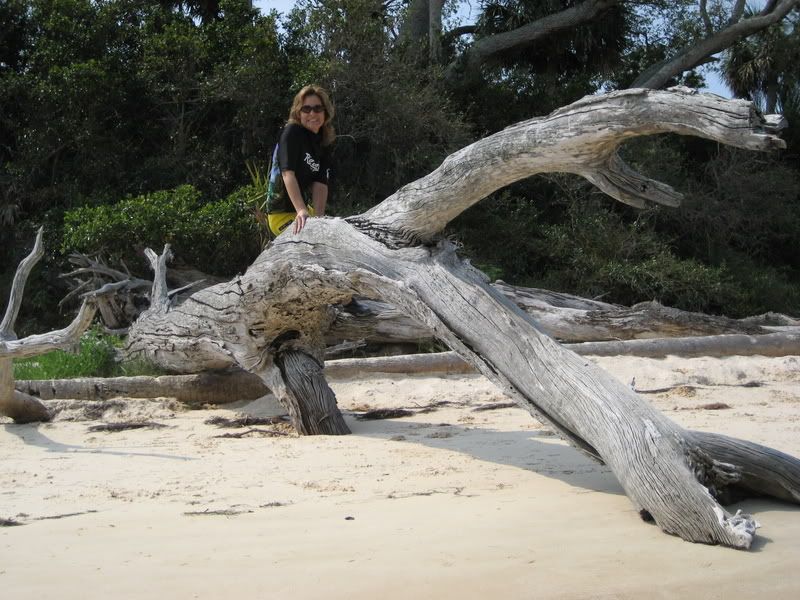 Cedar Key Florida (our 5th anniversary), May 2007.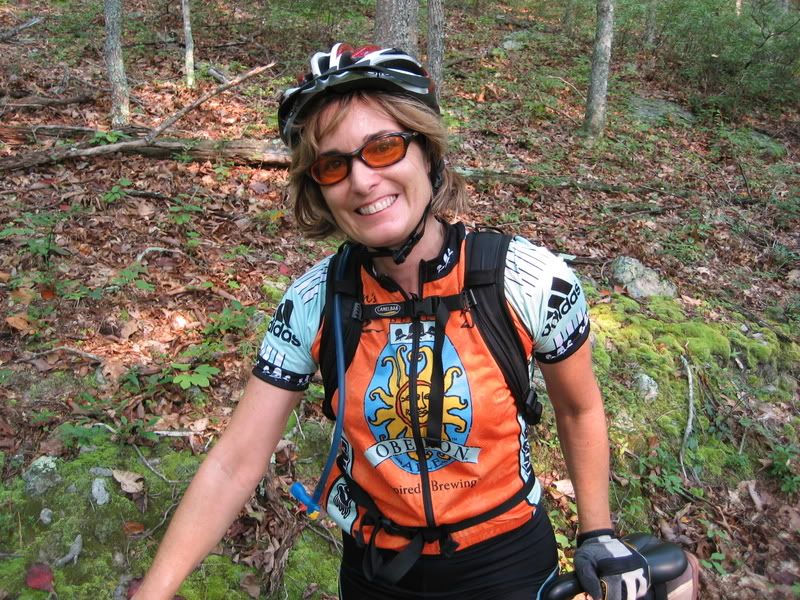 Douthat State Park, Virginia, September 2007.